June 22, 2022 at 11:00 AM PST / 2:00 PM EST
Many people have been affected by layoffs in recent weeks and now find themselves looking for their next role during these unpredictable times.
Join Ibiyemi Balogun, Yiorgos Boudouris, Jermaine (Jupiter) Murray & Noah Warder for a live AMA to learn how to best prepare to land your next role. These 4 leaders in Talent Acquisition, Career Coaching and HR will discuss how candidates can set themselves up for successful interviewing strategies, resume revamps, compensation negotiations, and company investigations.
---
Meet the Panelists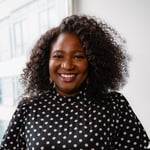 Manager, Graduate Careers & Student Engagement at Toronto Metropolitan University (formerly Ryerson) and Head Coach, Foot In The Door Consulting.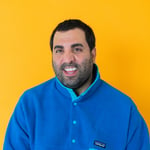 Yiorgos Boudouris
Career Coach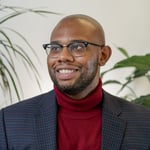 Jermaine (Jupiter) Murray
Founder - JupiterHR, Technical Recruiter & Career Coach